Technologies
Innovative and in-demand Finstrument at your fingertips.
Keep on top of developments in your business and react to market trends and your clients' requirements.
The Key pillars of the Finstrument payment platform: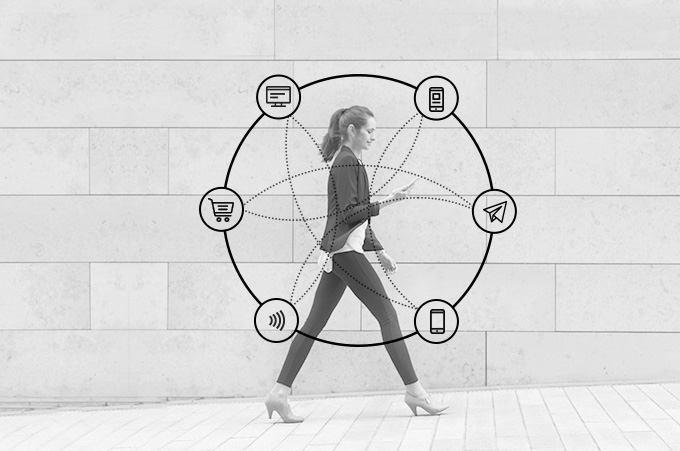 Omni-channel solution
All-in-one solution to accept payments: via your website, a mobile app, through POS and mPOS terminals or by telephone. By any methods, at any time, at any place: a complete omni-channel payment solution.
Learn more
Risk management
Strong anti-fraud system blocks only fraudsters without impacting genuine shoppers. Save your reputation and money.
Learn more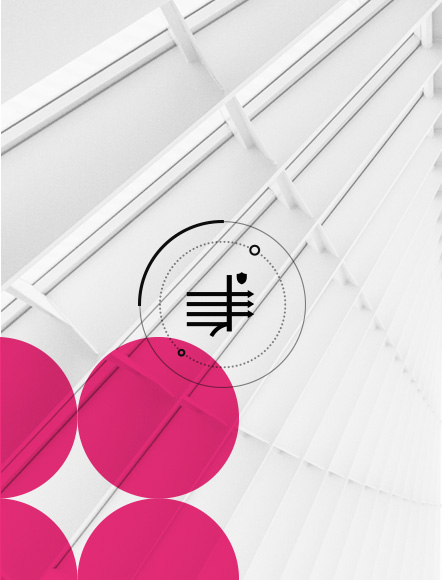 Loyalty system
Implement your own loyalty program into the payment interface. The system will define repeat shoppers and provide them with targeted offers. The best way to win customers and build up trust.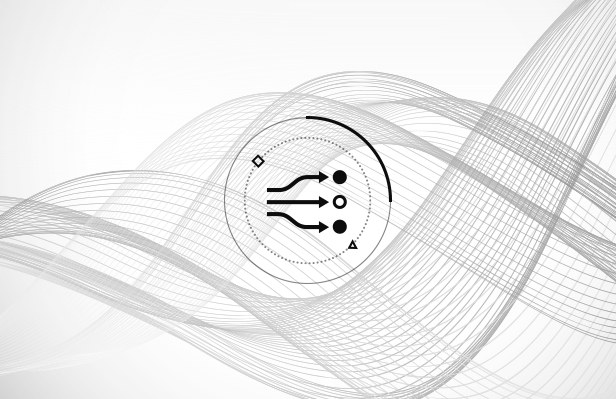 Traffic management system
Increase approval ratio thanks to the machine-learning balancing system. Each payment will be processed in the fastest and most profitable way.
Learn more
Financial reporting and analytics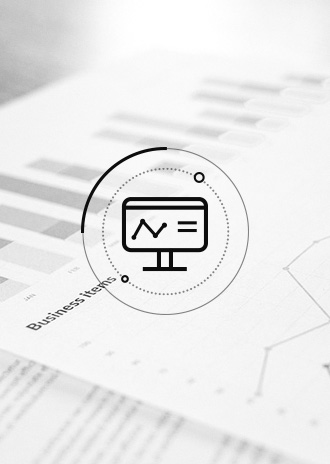 Analytical modules provide up-to-date information about your business growth. Track all the traffic online, get deep insight into each payment.
Payment Page Branding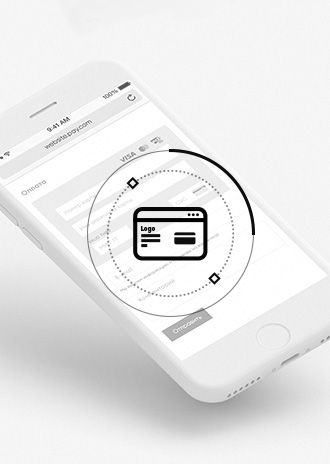 Complete customization of payment pages on all available interfaces to boost purchase conversion and increase brand confidence. All customer interaction channels will be designed to match your corporate style, no matter whether the customer pays for a purchase by mobile phone, website or a POS terminal in a shop.
Contact us
to launch the reinforced payment solution
Over 1.5 thousand clients have already entrusted their projects to Finstrument.