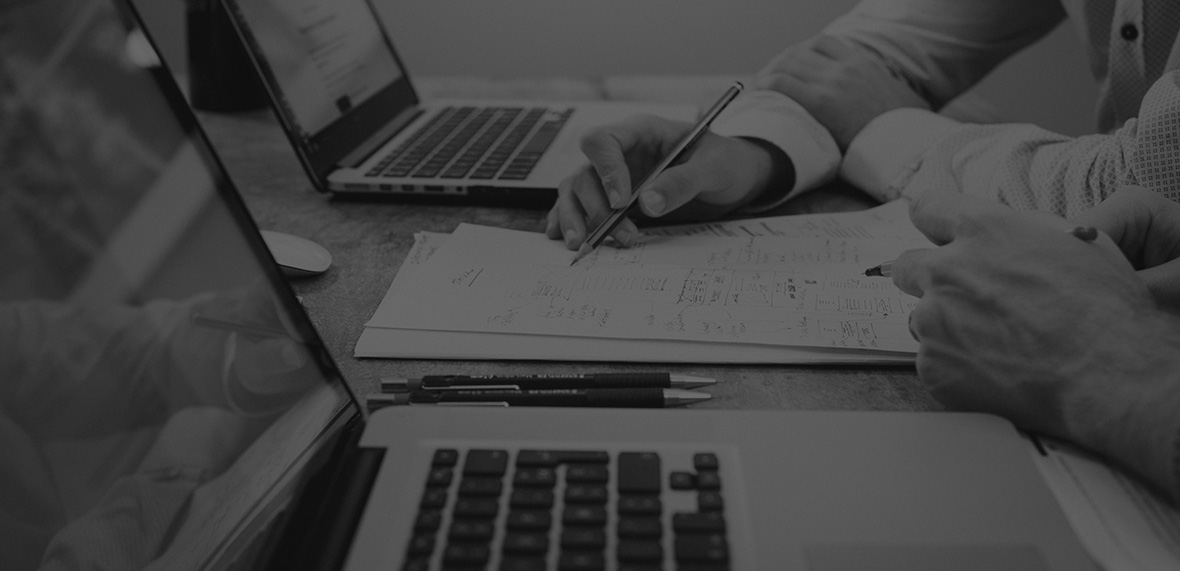 Financial reporting and analytics
Use Finstrument analytical modules' great opportunities to get up-to-date information about your business growth.
Analytics tools for business development
Analytics modules and reports will help you keep on top of developments in your business. You will have access to:
Complete information about the traffic volume and nature, allowing comparisons to be drawn to other periods or forecasts made.
Important data on your customers: geography, average purchase cost, purchase frequency and the most popular payment methods.
Statistics on reasons for declines, which will help you control traffic throughput.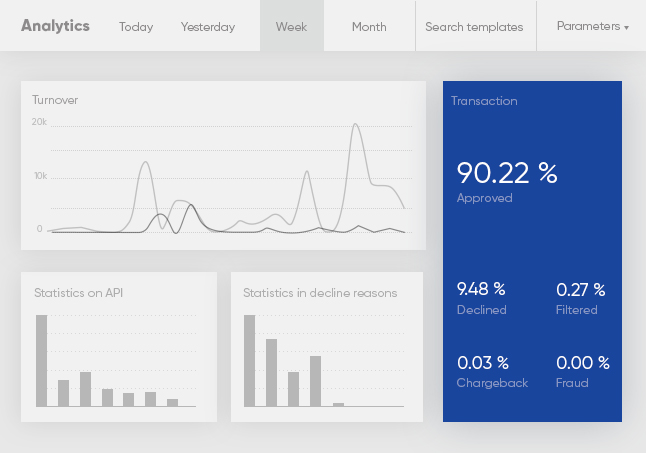 Use pre-installed templates and filters or create custom ones with our help and gain a more thorough understanding of the trends in your business.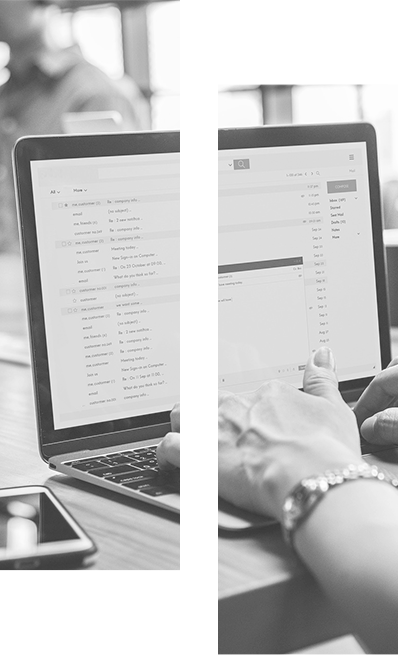 Financial reports are just one click away
The Finstrument system places the following at your disposal:
Transaction reports over a specified period
You may export reports with information on all transactions over any time period, based on transaction type or status.
Summary cash flow reports
The reports reflect the flow of all traffic, including chargebacks, security deposits and fees. View information about your business's real turnover for any period with a daily breakdown.
Customized reports
Generate reports in your specified format and with adjustable parameters including:
Export criteria and dataset as part of the report.
Frequency of automatic generation and report format.
Emailing the report or sending it to your internal reporting system.
And other parameters to streamline work with information.
Contact us
to launch the reinforced payment solution
Over 1.5 thousand clients have already entrusted their projects to Finstrument.