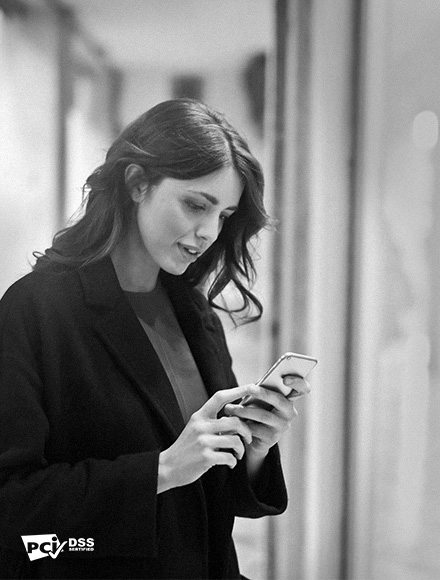 eCommerce gateway
Give your clients the most up-to-date tools to pay wherever they are: online, in store, using their phone, or even on the go.
The Finstrument omnichannel solution brings more comfort to shoppers and more payments to you.

The hottest payment methods.
Fully integrated solution in just 2 days.
Flexible
traffic management
Increase your approval ratio thanks to the machine-learning balancing system. Each payment will be processed in the fastest and most profitable way.
Fraud monitoring
& prevention
Powerful anti-fraud system blocks only fraudsters without impacting genuine shoppers. Save your reputation and money.
Qualified technical support available for all stages of the integration process at any time.
Omnichannel solution
All-in-one solution to accept payments:
On a website
via the customized payment page
In a mobile app
via any bank cards and wallets
In stores
via mPOS & POS terminals
In chat bots
via social channels
One-touch purchases
via Apple Pay & Google Pay
Payments by phone
via MOTO transactions
Your branded payments
Get a fully branded payment page. Modify the design based on your brand style: colors, fonts, buttons, logo and more.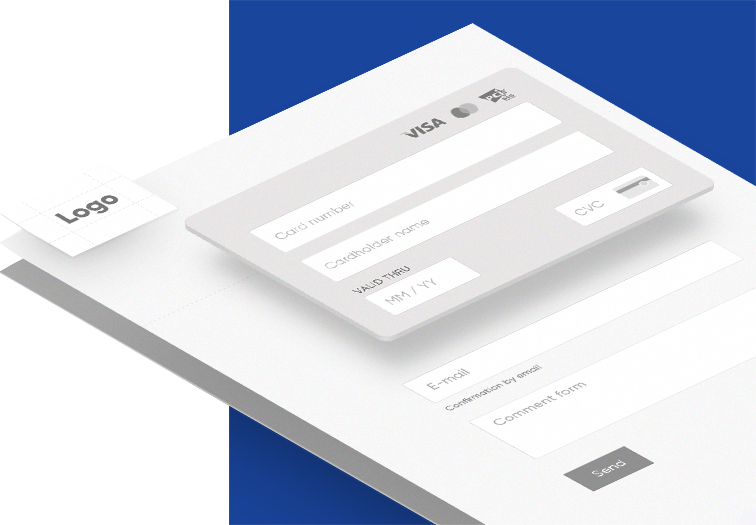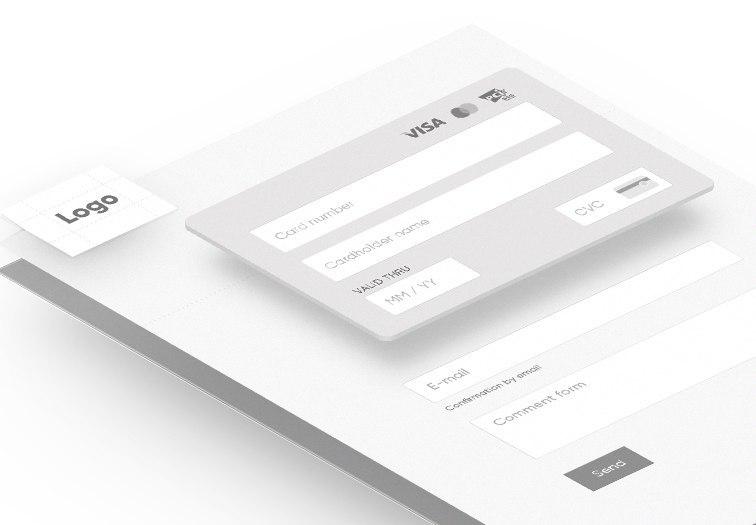 Finstrument's internet acquiring solution
is easy to customize to your corporate style
Shoppers do not have to go to unfamiliar third-party websites to complete their payment. A branded page will be hosted on your sub-domain in a secure PCI DSS environment. This way you can promote trust in your brand by consequently increasing the purchase conversion rate.
Customize the following features customer-centred:
• Page background
• Company's signature fonts
• Company logo
• Signature graphic patterns
• Any other identity features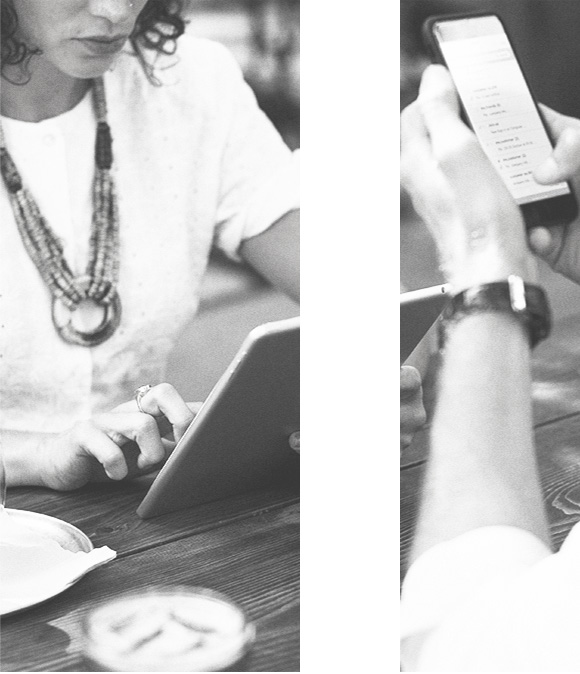 The most popular transactions supported
Finstrument supports different kinds of transactions. Decide what works best for your business by choosing from the list below.
• Single purchase
• Purchase on invoice
• One-click payment
• Payouts to cards
Payment solution technologies
Multi-currency payments
Accept payments via cards issued by overseas banks when working with foreign clients.
How does it work?
To accept payments
via bank cards from foreign clients, your website must feature:
• Current logos of international payment systems: Mastercard, Visa.
• Personal data processing policy.
• Refund policy.
• Liability agreement.
Provide data on the estimated monthly turnover.
Get a proposal, a list of required documents and access to the test environment.
Sign the contract, integrate the system and start your online business
Launch the payment solution