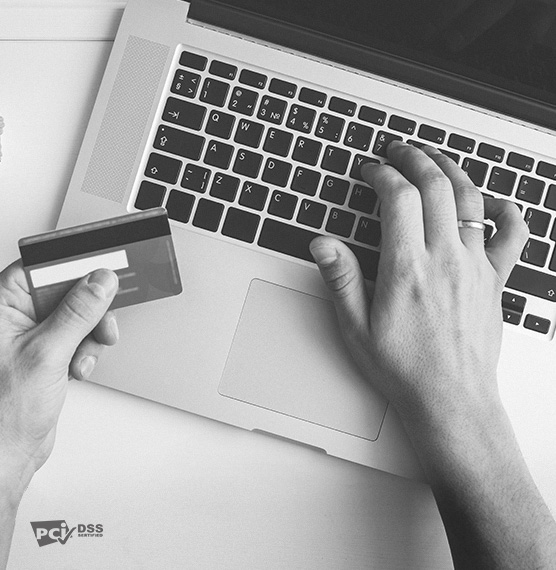 Smart.Transfers
A fully supported white label solution for global money transfers.
The solution can be implemented via website or mobile app.
Based on

Quick start
and technical support
Get started straightaway! Support guaranteed for all clients at all integration stages.
Additional
revenue stream
Make profit on each transaction, configure service fees and independently run promotional campaigns.
Make card transfers from any bank around the world with the Smart.Transfers solution.
Implementation Options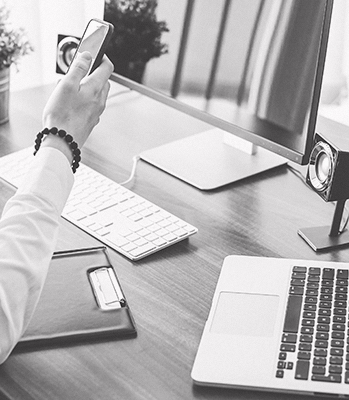 Smart.Transfers via a website
Integrate the service on a website and get a fully branded interface through web-form or iframe.
Start with 3 simple steps: Choose the design, Sign the agreement, Launch your p2p service.
The p2p interface is placed on your subdomain in a PCI DSS environment.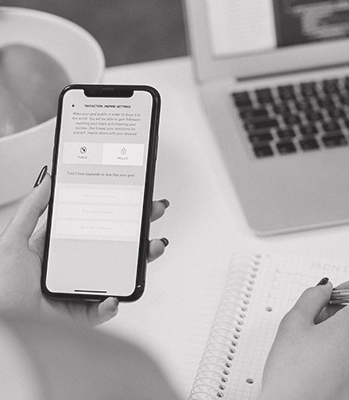 Via Mobile App
Want to be mobile? Get an SDK for iOS and Android to integrate it into your mobile app. Give your clients a quick and easy way to transfer money. No mobile app? No problem! Download the Finstrument' free iOS and Android app for money transfers under your own brand.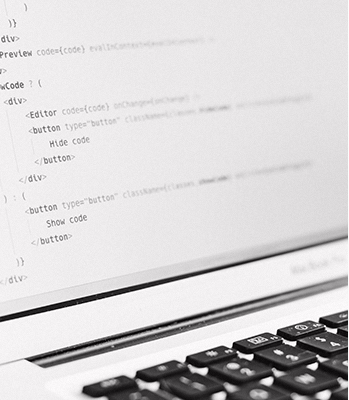 Integration via API
Build your own payment interface based on our API for transfers. Access flexible settings: set your own terms of transfers, activate 3D secure test as required, create different rules for customer script settings.
Meet your clients' needs and keep up to date
with a modern and easy-to-use service
• p2p money transfers without registration.
• Transfers by card number.
• Calculate fees online and get confirmation via email or SMS.
• The same rules apply to domestic & cross-border transfers.
• Free customer support.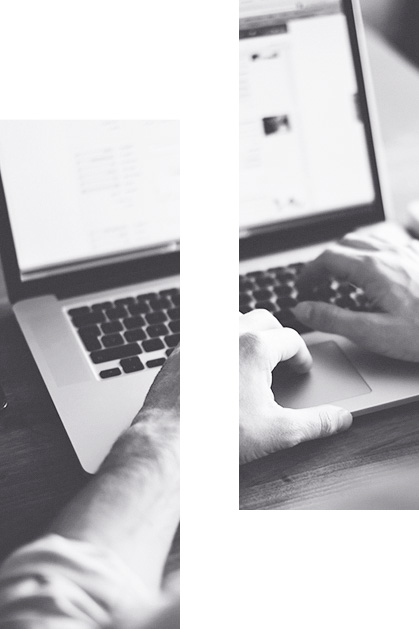 In your personal account, you can:
Track online traffic, flexible search criterias, analytics board.
Download your statistics in a comfortable way.
Track transactions statuses.
Decline reasons analysis.
Payment service technologies
Multi-acquiring for high traffic throughput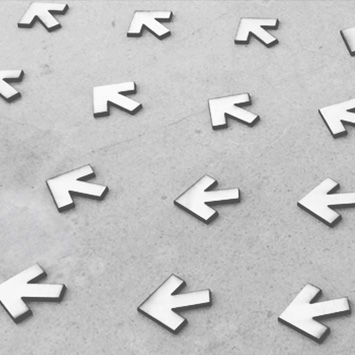 Client's card data protected
in accordance with PCI DSS global standard.
Complete list of transactions
All types of payment interfaces via unique API
Leave a request for connection.
Get technical documentation.
Sign the agreement launch the integration.
Launch the payment solution