Smart.Wallets
Start a client settlement system based on digital wallets under your own brand.
The service is provided by Finstrument in partnership with non-banking credit institutions and a Russian payment gateway.
Broader opportunities
for business
Reach new clients with customized settings, perfect for your business needs.
Our team are ready to support you during any phase of the integration process.
Quick and simple integration and service branding in just 7 days.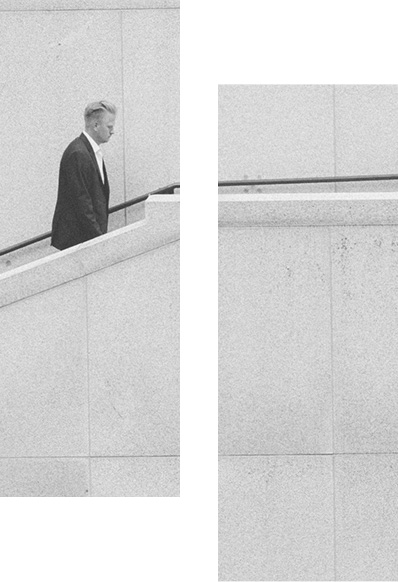 Give your clients more
Payments
Seamless transfers between digital wallets and no fee of international payment systems.
Transfers
Utility bills, payments to service providers, taxes, fines, etc.
Secure escrow transactions
The system reserves the required amount in the client's wallet. The amount is transferred upon acceptance of goods or services. Guarantees completed transactions and protects against deceptive suppliers.
Issue and repayment of loans
Set up an online service where people can provide each other with loans. The service will independently aggregate and distribute funds among the digital wallets using peer-to-peer financing platforms.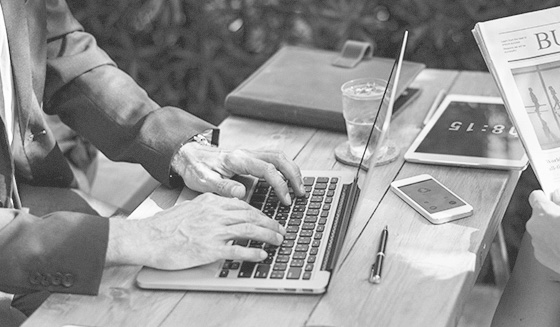 Top up digital wallets
from bank cards, online banking, cash deposits at banks, via QIWI or other available payment systems.
Instant withdrawal
from the digital wallet to a bank card at any time and place.
Support of any payment interface APIs:
web, mobile applications, USSD, etc.
Receive technical documents.
Sign the contract and integrate the solution.
Launch the payment solution