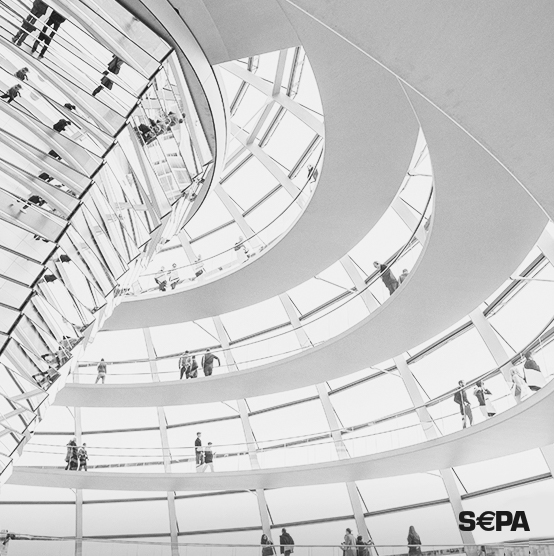 SEPA
Direct Debit
An easy and safe solution to process one-off or recurring payments in Euros from accounts in the 34 SEPA countries.
For those who plan to accept payments from European clients:
Easy access
to European clients
Offer European customers their preferred payment methods.
High rate
of successful payments
The system configures and automatically repeats any failed payments. Reducing risk and payment loss thanks to ident check, retry, dunning & collection.
Fast and simple
integration
Fast entrance to EU market through one contract with SEPA and one API. Full Finstrument' support upon connecting to the SEPA system.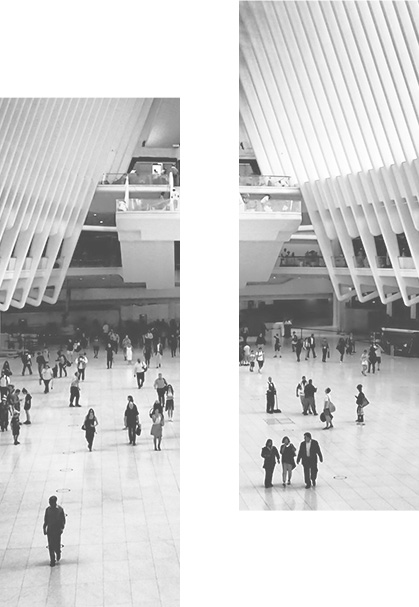 SEPA Direct Debit
Is a seamless system for cashless transactions and transfers from European clients.
To begin accepting payments, you need to:
Connect to the SEPA system using our assistance.
Receive the client's signed Direct Debit Mandate.
SEPA Direct Debit process
We receive
document templates.
Send your completed documents to the bank
SEPA bank
makes a decision
on cooperation.
You open a bank
account and receive
payments in euros
or multiple currencies.
We integrate and
connect you to
the SEPA system.
Accept payments via SEPA Direct Debit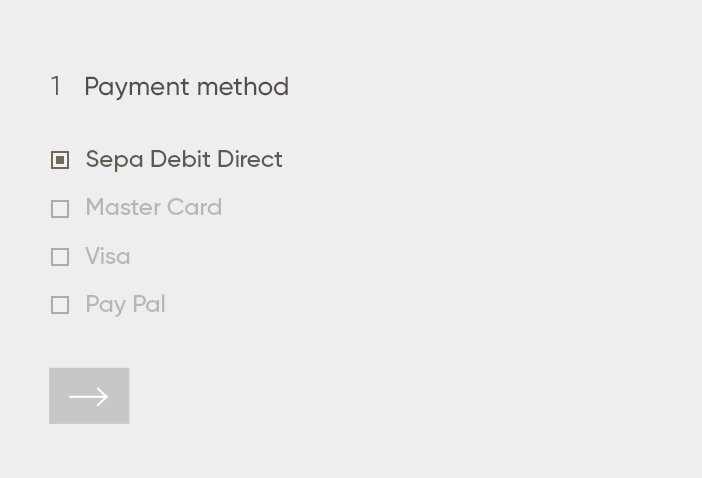 Select payment method
Clients select SEPA Direct Debit
from the list of payment options.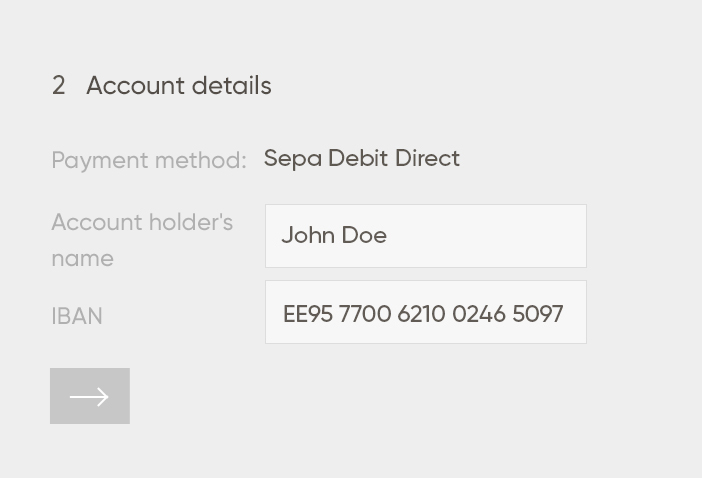 Enter details
Clients enter the account
holder name and IBAN.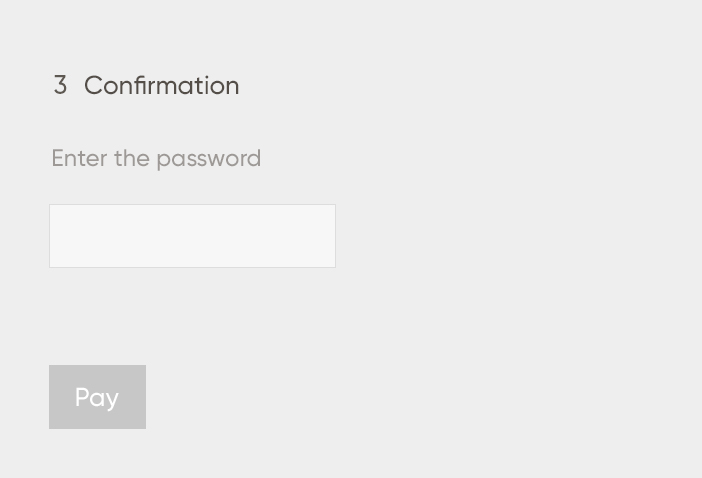 Confirm a payment
Confirm the payment amount with a digital signature and press "Pay".
How does it work:
The Client gives you a complete
Direct Debit Mandate.
The Client enters the account
holder name, IBAN and specifies
regular payment details.
Start collecting payments for your services.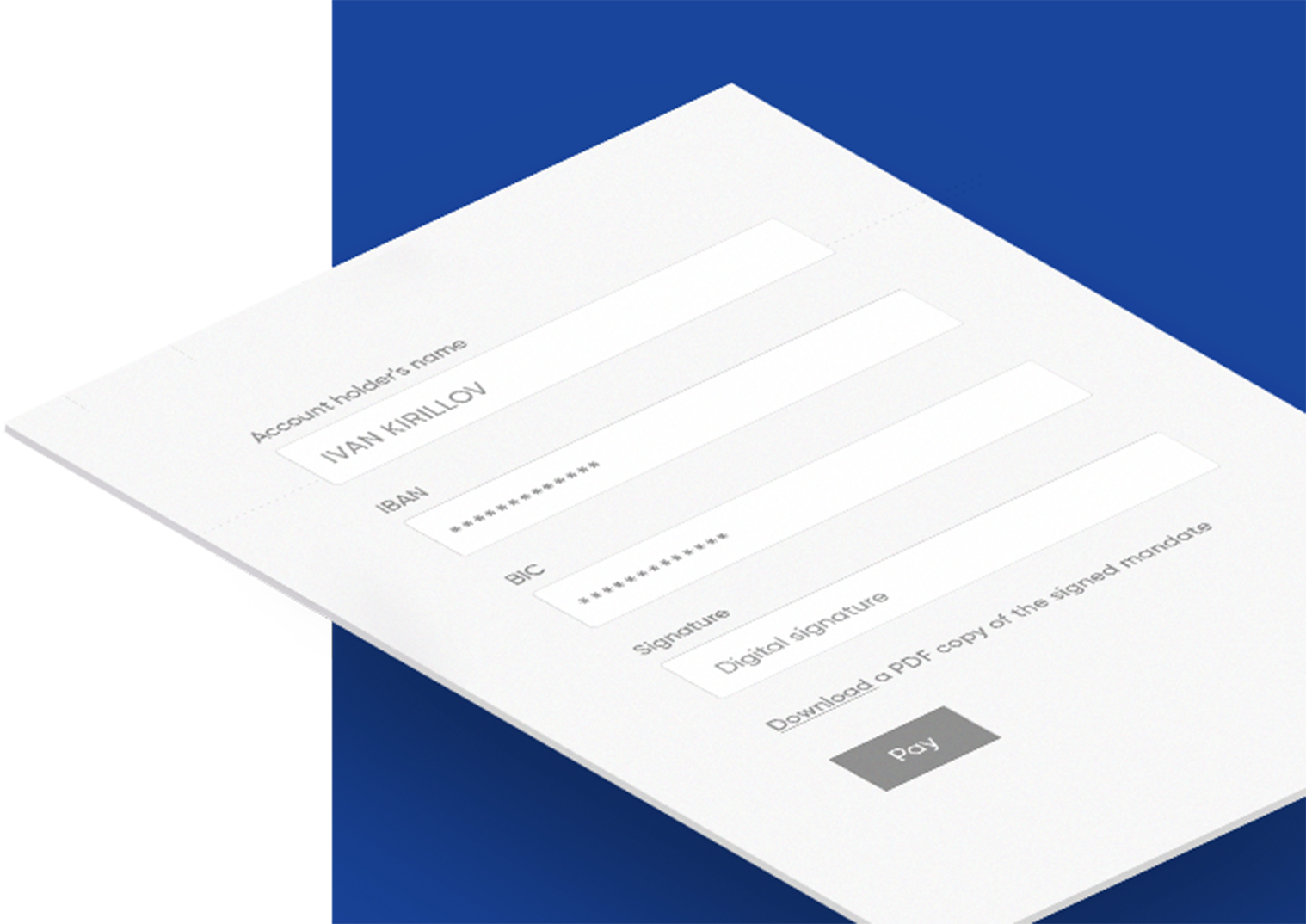 Maximum transaction amount
50 000 Euro
Single and regular transactions
Fixed or variable transaction amounts
Refunds and partial refunds
Payouts
A unified management system of traffic
Built-in reporting and analytical tools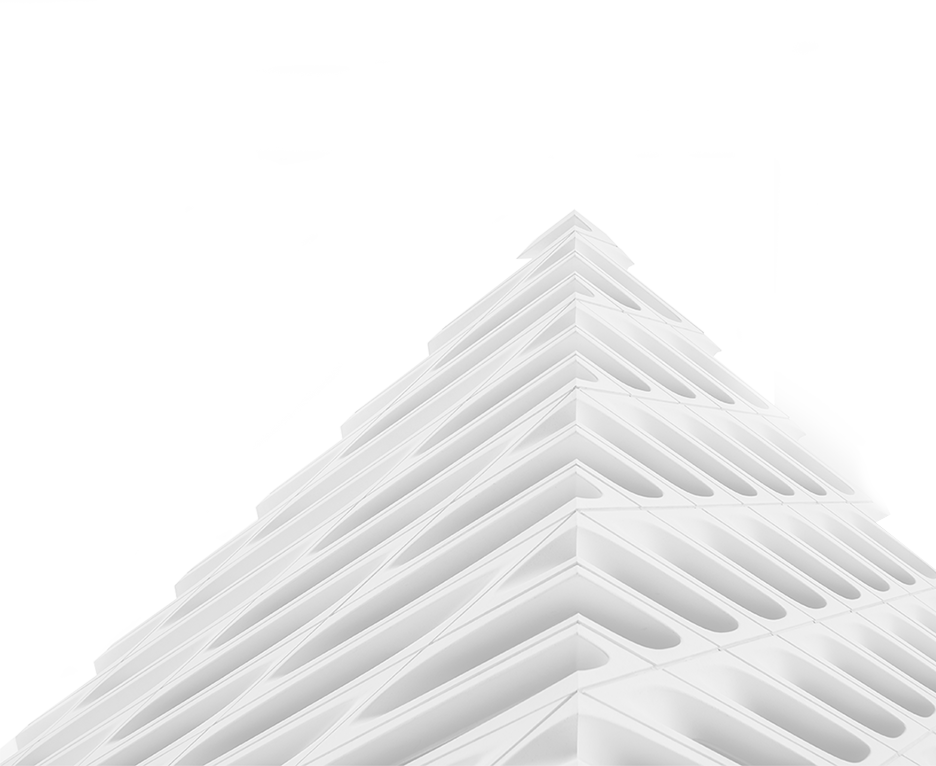 Launch the payment solution