Secure.
Beneficial.
Customized
Technologies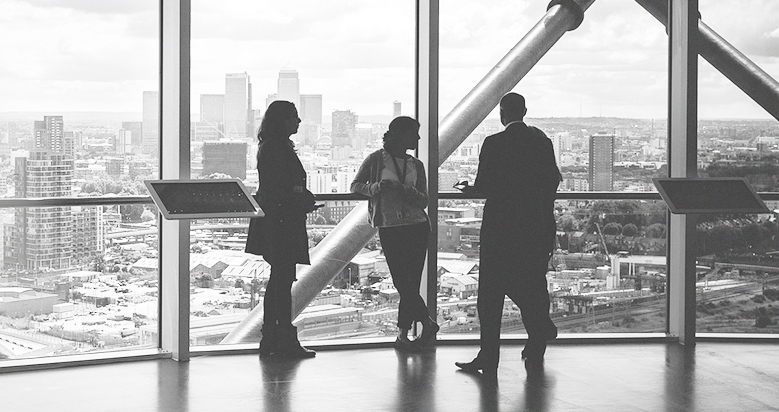 Finstrument
Delivers payment solutions of any complexity based on state-of-the-art technologies, supreme experience and high-level service.
Over our 11 years in business, we have built and launched thousands of custom payment projects
for the fintech market, online retailers, banks and other financial institutions.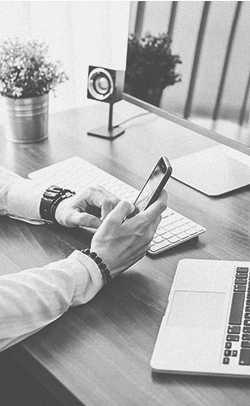 We've developed a unique p2p money transfer service and deployed it to over 90 banks.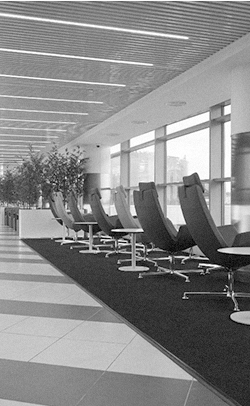 We've developed an access control system specifically for an International Payment System.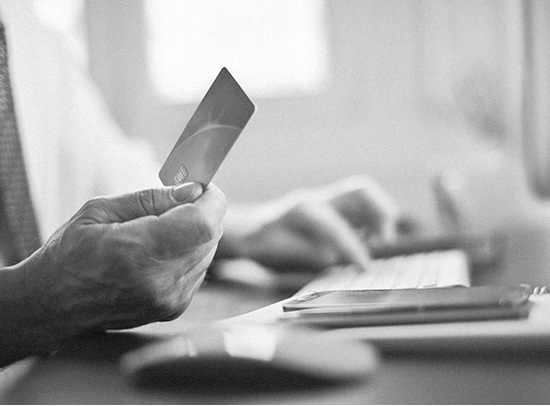 Many online finance organizations today use our online Payment Service
Key pillars of our solutions