Solutions for banks and financial institutions
Finstrument's payment solutions were specifically designed and customized to give you the freedom and innovative technology to be a modern bank for your clients.
Easy access to:
Fast integration with banking processes and procedures.
Meet customers' needs with convenient and modern payment services.
Earn more by releasing new products without major development outlays.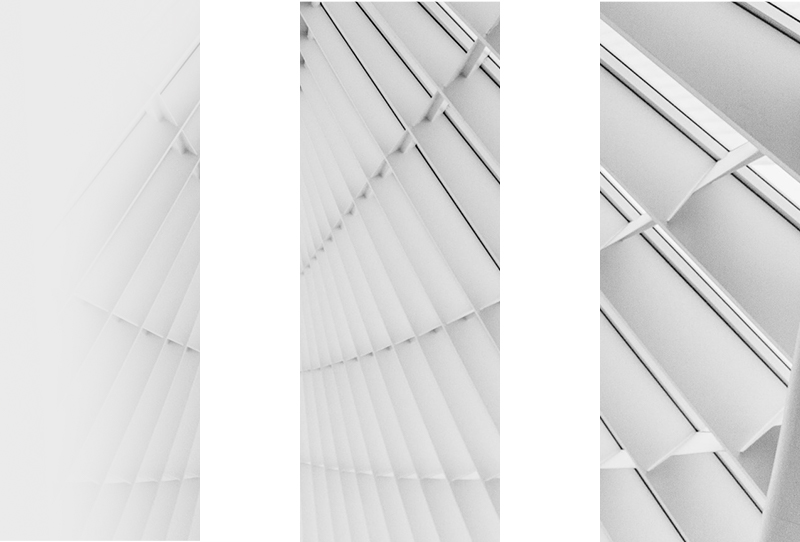 Solutions for other business types