KYC solution
A fully remote KYC is an online identity verification service to avoid fraud and reduce risks when making a financial transaction.
Comply with the KYC and AML requirements and protect your business while increasing acceptance rates.
The service can be implemented via a website or an app.
Created for high risk businesses:
Banks and credit
companies
Avia ticket sales
companies
Carsharing and cab
companies
An automatic identity verification in just a second.
A user friendly and intuitive verification interface via a computer or a smartphone.
Client's data is not stored on the Finstrument server and isn't sent to 3rd party systems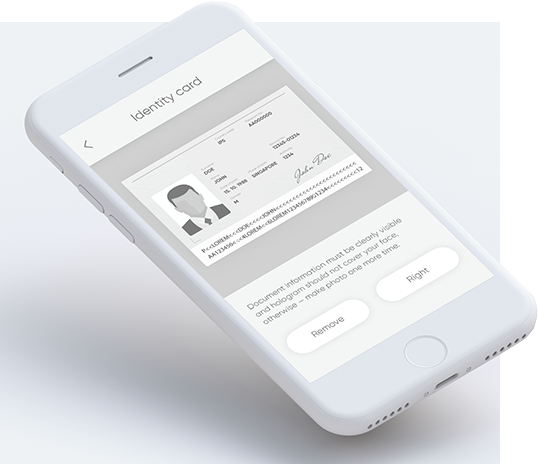 KYC makes sure your client is genuine and not included on any black lists
The system compares passport authenticity and a person's biometric verification establishing the identity between physical and digital profiles.
Steps of the KYC process
1
Automatic passport scan
Scan analysis in just 0.02 seconds.
2
Identity passport check
Automatic data scanning, face detecting, surface analysis and encoding scan. This step checks passport authenticity.
3
Face recognition
Comparing a digital photo made on a web-camera online with a passport photo via AI technologies:
Matching 160 face points.
Real face validation through 5 million face databases.
Detection of montage and photo retouching.
Other types of fraud detection.
Recognition in just 0.5 seconds.
4
Government check
Verification whether a person is legitimate and is not included on any blacklists.
Your client will receive a notification of the verification result and you get a 360° overview of a client in no time!
You can set parameters to activate the KYC process automatically in the following cases:
high transaction amount;
frequency of making transactions per day;
payouts to a client's bank card and etc.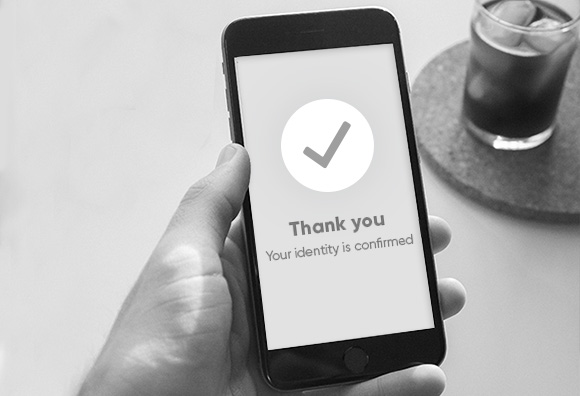 The KYC process will help you to prevent money laundering, terrorism financing and other illegal activities.
The solution will be implemented as part a current payment solution.
Leave a request for connection.
Sign the contract and integrate the solution
Launch the payment solution
Ready to take the next step?