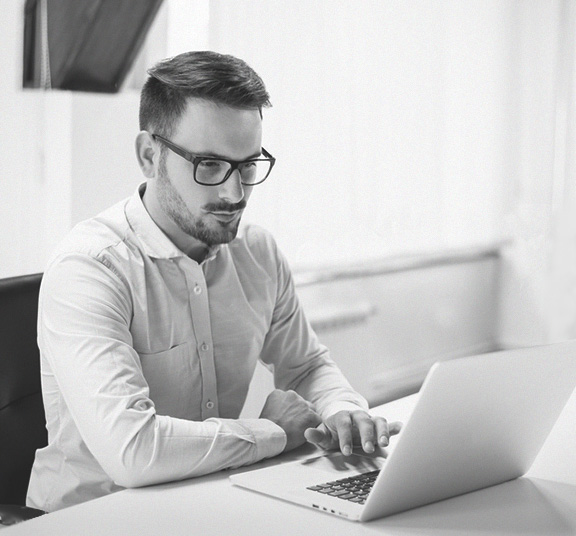 Payout solutions
Comprehensive solution for payouts to any Visa and Mastercard or IBANs across the globe.
Any cards globally. Any currencies.
Make payouts straight to bank cards or IBANs wherever your freelancers, clients or partners are located.
All transactions are real-time. You can manage payout schedules and rules without building complex and expensive payment infrastructure.
Allow your recipients get money across the globe.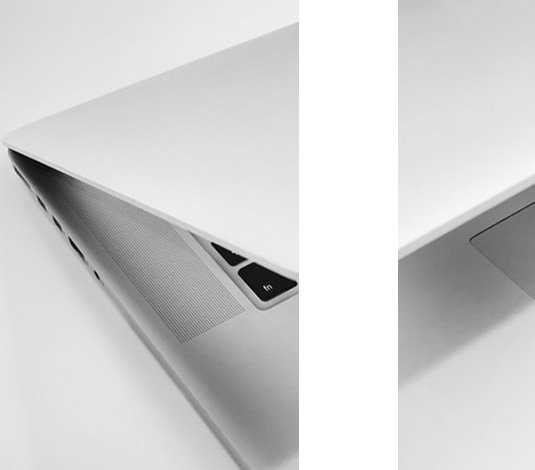 Any types of payouts supported:
Rewards
Salaries
Cross-border money transfers
Insurance
Gaming
Cash2card
Manage your payouts flow
You can perform single or mass payouts with any transaction amount; observe historical payouts or manage upcoming payments. Hustle-free payouts via tokens or 16-digit PAN available. Recipients will receive SMS or email notification when funds reach them.
API
A seamless API integration to automate single or mass payouts directly from your internal systems in Finstrument's PCI DSS secure environment.
Hosted payment pages
Integrate through hosted payment page integration via a fully branded interface.
Complete document templates for KYC underwriting.
Sign a contract with the acquirer.
Get integrated via API or hosted payment pages.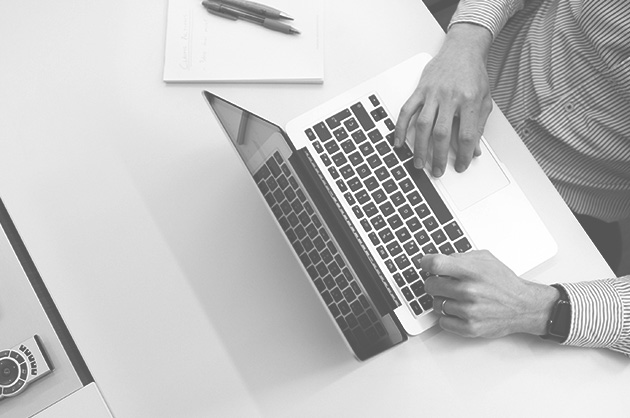 In your dashboard account, you can:
Track traffic online, flexible search criteria, analytics board.
Download reports.
Track transactions statuses.
Decline reasons analysis.
Payment service technologies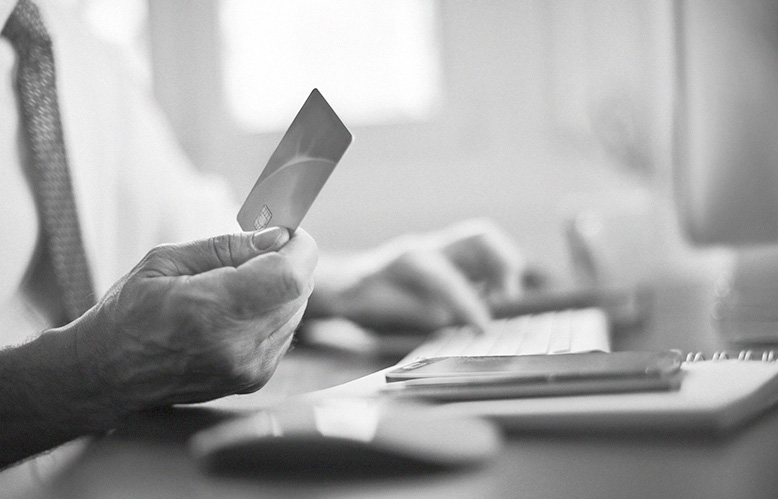 Client's card data protected according to PCI DSS global standard.
Sign the service agreement and launch.
Launch the payment solution