Technical
support
Tell us about your problem and our technical support will contact you within a day.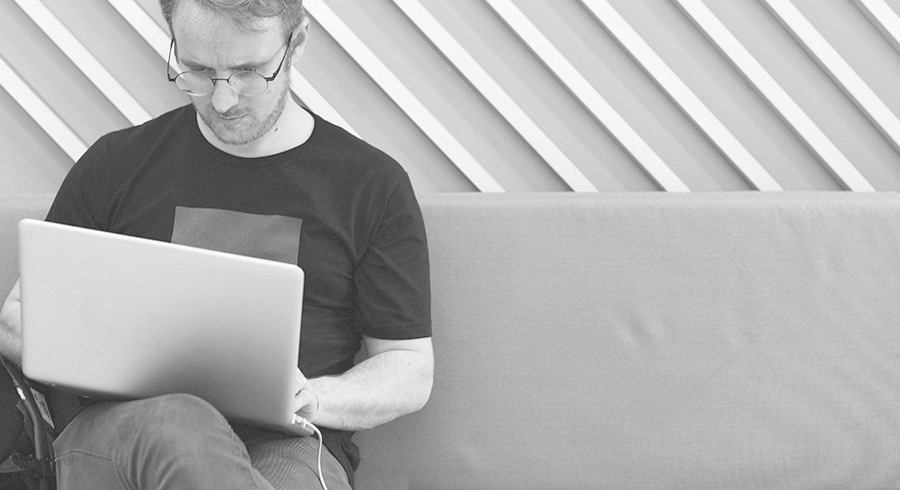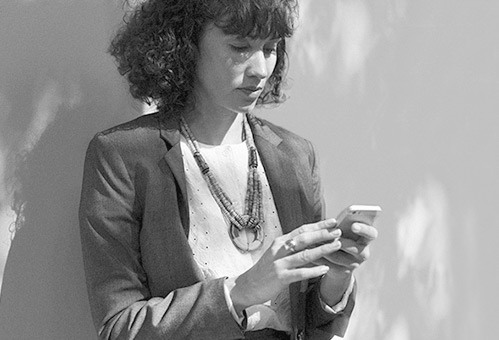 Information for customers
Finstrument is a technology company that provides its services to banks, ecommerce companies and other financial institutions. Such companies can use our solutions to create their own services.
If you use one of them and you have questions on your purchases, transfers and other actions, we recommend you to contact technical support of the company that provided you with the service.