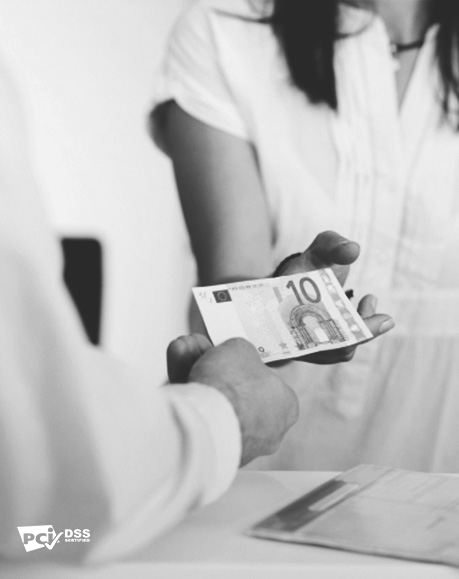 Flymoney
Instant cash transfers to cards issued by any bank around the world.
Use an off-the-shelf certified service instead of wasting time and effort to design one of your own.
The sender's passport and recipient's card number are all that is required to make the transfer.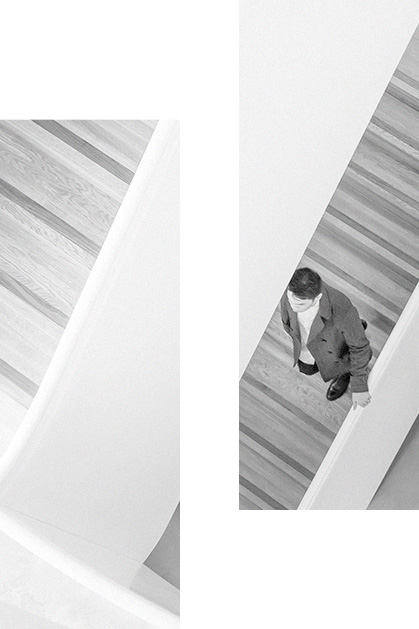 Our solution is suited for:
• Banking offices
• Offline retailers
• Cellular provider stores
• New businesses
It takes 2 days to launch the solution after a contract is signed. Support is provided throughout the integration period.
Make a profit on each transaction, assign service fees and run promotional campaigns on your own.
The sender does not need to open a bank account to make a transfer: the recipient's card number is all they need to know. This simple, quick and convenient solution appeals to clients.
Instant transfers
The transferred amount is instantly credited to the recipient's bank card in the currency of the account. The system produces a receipt for the sender and sends a cash-in notification message to the recipient's phone.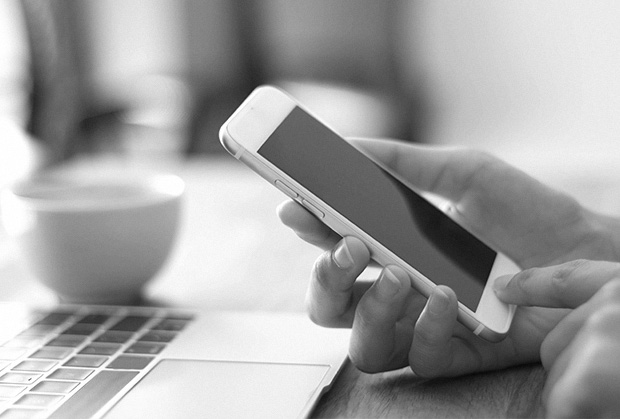 Secure
service
We work with leading banks and payment service providers to secure all transfers. Each transaction is processed in a secure PCI DSS environment.
Service deployment options:
White label
Use a ready-made interface under your own brand: an easy-to-use dashboard to control the service and individual accounts for each of your staff.
API
Flexible API lets you design your own interface or integrate the service into an existing product.
Review and sign
contracts (settlement
contract and technical
support contract).
Sign the contract
and integrate the solution.
Launch the payment solution